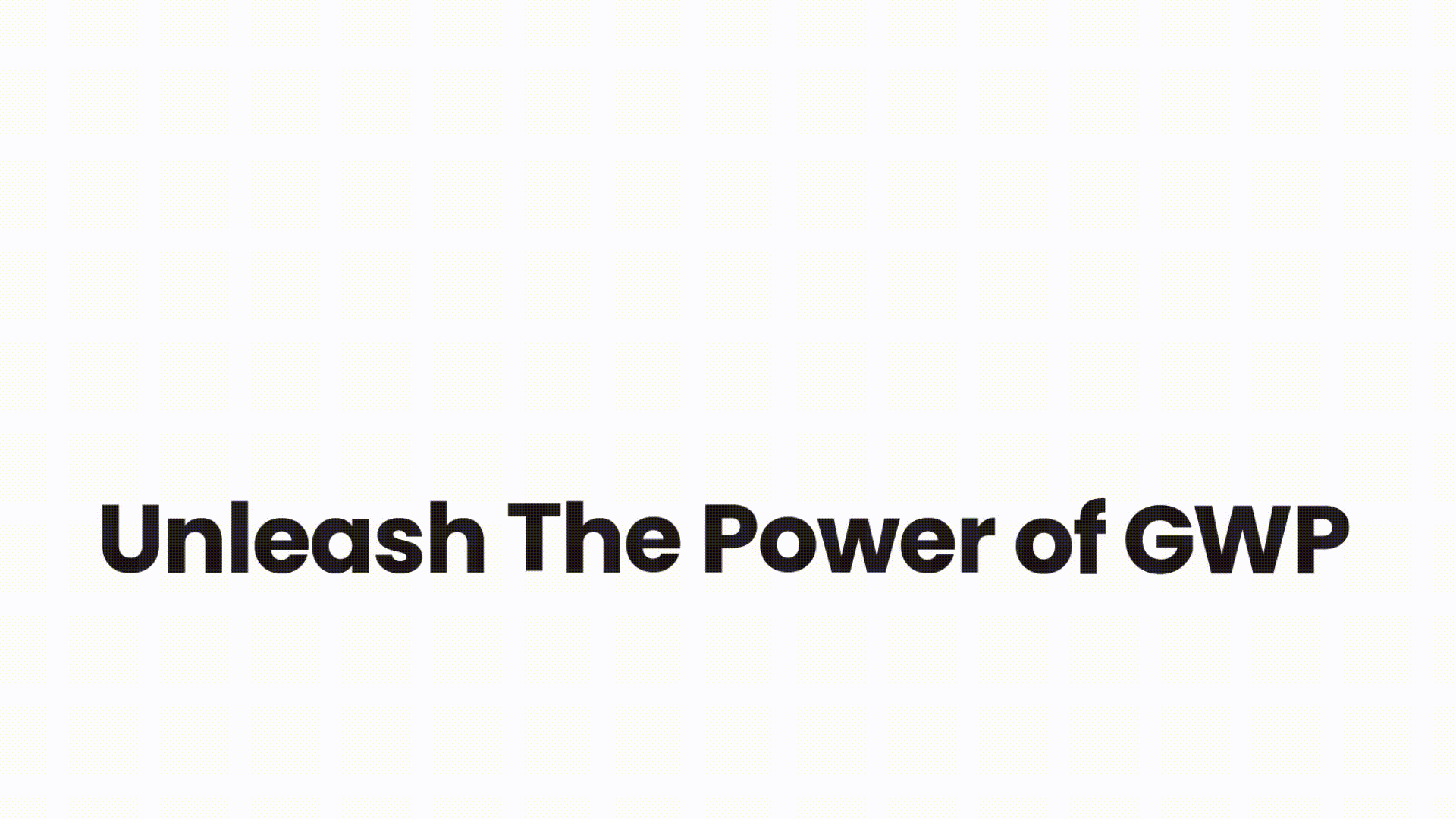 A Gift With Purchase should feel like a gift, not an afterthought. When your consumers first see, touch and feel your gift with purchase in person, the reaction must be one of spontaneous delight.
Market Served In Asia Pacific
Million Items Produced, Manufactured And Distributed Per Year
Average of Campaigns Executed Per Year
Slide 1
" We think when it comes to proposals and designs, SMX does it best and is always my number one go to company for fun and nice GWPs. "
Slide 2
" SMX gwp designs and quality are above industry standards given the budget that was set. "
Slide 2
" We had a very pleasing working experience with SMX, they helped to ensure that the GWP for CNY arrive at the agreed timeline within a short time period. They did everything they could in their ability to ensure everything happens accordingly and for that, we are thankful for SMX's service. Looking forward to working together in more projects to come in the future. "